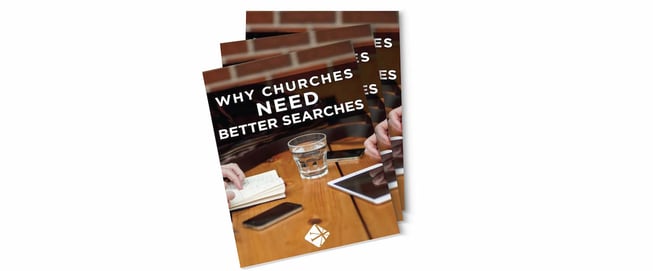 What has worked for corporations for nearly 40 years is now being adopted by many church and para-church organizations. Similar to the growth of professional church consultants, fundraising consultants, and other outsourced services, what was once an innovation and solution for businesses, is now becoming the same for churches.
But change comes slowly, and not without many thoughtful questions. We have researched with church members, deacons, elders, pastors, and leaders to create a list of the most common myths surrounding the search process.
This infographic includes:
A parable describing why churches need better pastor searches in place
Visual aids of the costs associated with a typical pastor search
Solutions for staffing trouble in a church
....and more!