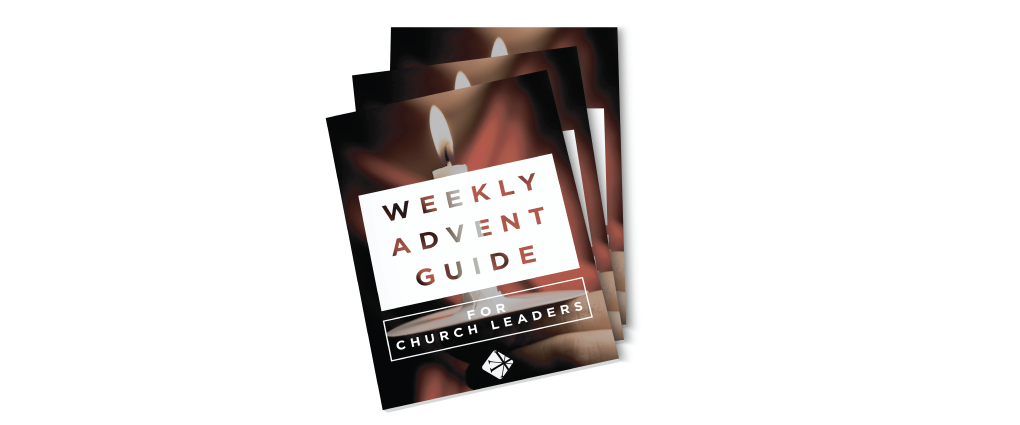 Advent has many shapes and forms in how it is observed and celebrated around the world.
How can you engage your church community in Advent this year?
Download this Weekly Advent Guide for step-by-step inspiration on prayer and reflection during the four weeks of Advent.
This Weekly Advent Guide includes:
Weekly Advent themes
Customized weekly Advent prayers
Themed Bible verses for reflection
....and more!