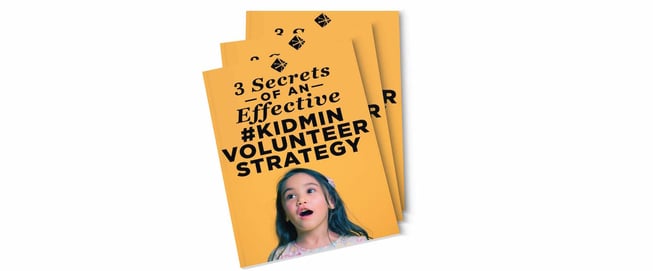 If volunteers are so important, how do we recruit more of them, train the ones we have, and keep them around long-term?
Being a Children's Pastor is hard enough, and without key volunteers, you'll continue to struggle to rise above mediocrity in your children's ministry. There are key ingredients in building and working with volunteers, and it often takes years of experimenting and tweaking to get them right.
It takes a unique person to recruit at a high level, but anyone can learn the few basic foundations of building an effective volunteer recruitment strategy.
Download this article to learn the secret sauce to an effective children's ministry volunteer strategy.
This article includes: