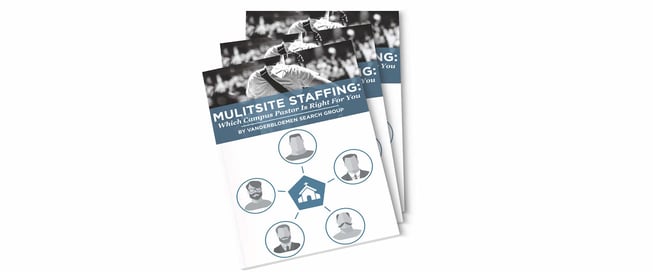 The variety of multisite models makes staffing even more of a challenge. Which type of Campus Pastor is right for your church?
We know how important it is to plan and hire well for multisite campuses. Whether your church is just beginning to explore multisite ministry or you're launching your fourth campus and looking for the Campus Pastor, our team created this ebook for church leaders like you who are on the front lines on ministry and know the importance of strategic planning and hiring.
This ebook download includes:
What multisite is and is not
An overview of some of the major multisite models
The difference between the different types of Campus Pastors
Valuable resources to explore when planning your Campus
....and more!