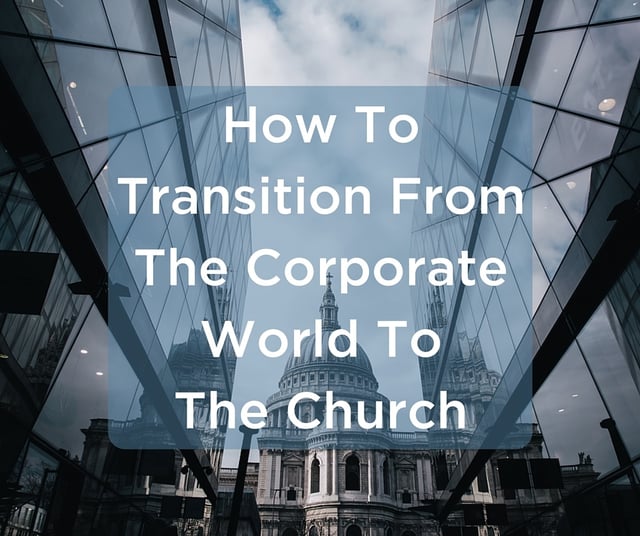 What is the best way to transition from the corporate setting to a church job?
This is a question we are asked all the time. The truth is, every church is unique and each one requires a different set of experiences to make the shift. There are many different paths and many different right answers.
---
In this webinar, we'll explore the different paths you can take, along with practical tips to get there.
July 12th, 2016
12pm CDT / 1pm EDT
---
fill out the form below to register for this webinar and learn:
How your corporate job experience can translate into a church job.
What type of church job might be the best fit for your personality and skill set.
If you can fill the desire to serve in a ministry setting by volunteering at your church.
Your Hosts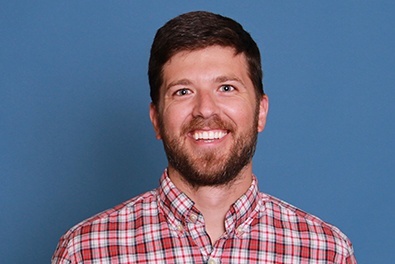 Bob has been helping candidates along their journey for the last 3 years. As the Director of the Candidate Relations Team, he's had the privilege to get to know some great candidates and help many churches fill key staff positions.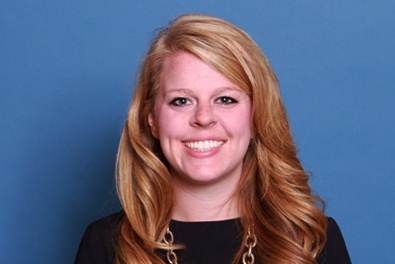 Katie serves on the Candidate Relations Team. She spends much of her time talking with job seekers and considering them for the searches we represent.