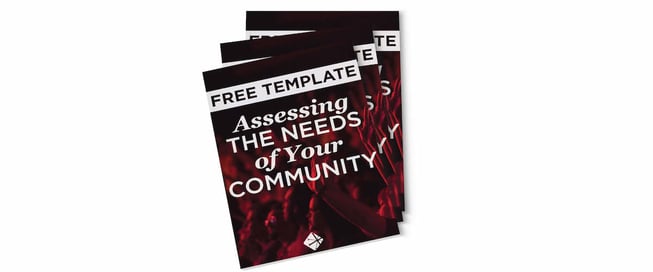 If your church is out of touch with your community, it's impossible to figure out what programs your church should launch in order to meet your community's needs and draw more people to your congregation.
Is your church staff in touch with the immediate area you are in? Do you know the history of the community and its demographics? Are you aware of the community's assets and what it is lacking that your church may be able to provide?
Our team created this Community Needs Assessment to aid your staff and volunteers as you seek to reach your community.
This article includes:
5 ways to meet your community's needs
A template to help your church engage the community
An outline of action steps for your church to make
....and more!