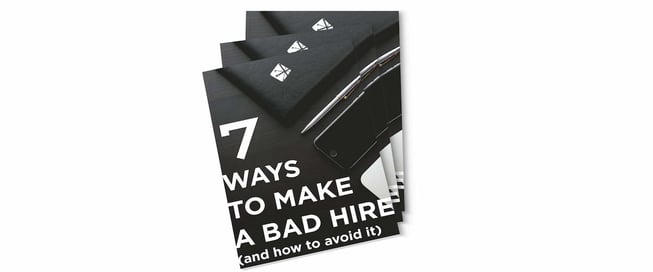 What's the most expensive hiring process ever? It's the one that leads to a bad hire. And the cost is probably more than you think.
Hiring can be scary, filled with many unknowns, but unless you want to be a solo pastor in a church of "us four and no more," you'll have to add to your team sooner or later. In our work with thousands of pastors and churches, we have the privilege of observing many hiring processes from a bird's eye view – some that go very well, and some that go poorly.
Whenever we see a hiring process that goes awry, we've noticed that it often happens for the same reasons. We've seen the seven mistakes listed below over and over. Avoid these mistakes and you'll be well on your way to making good hires that are productive and not costly.
This article includes:
7 mistakes of church leaders than lead to a bad hire
Tangible steps to prevent a hiring mistake before it happens
Real-life examples in churches
....and more!