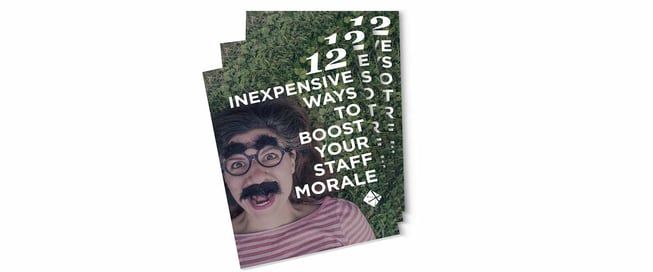 Has your church staff ever experienced a "summer slump" or the "winter woes?" Even on the most enthusiastic staff, sometimes the work week can drag on and lull everyone into a tired complacency.
But these times - when the days seem too long - can be a great time for church leaders to break through that slump and boost their team's morale. A staff that has a contagious culture of fun is a team that loves their workplace and works hard.
Use this checklist to inspire ideas of how to boost your team morale and help your staff beat the slump.
This article includes:
A checklist with 12 inexpensive ways to boost staff morale
Specific ideas and offers for church leaders
....and more!