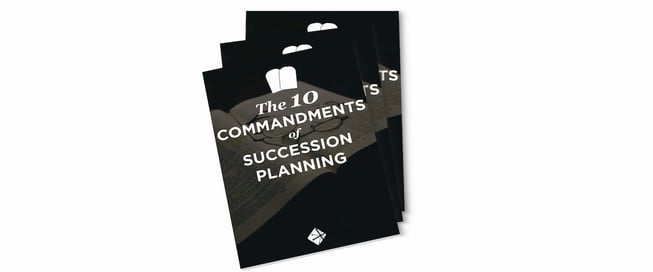 For a long time, pastoral succession has been a taboo topic in the church world.
In reality, pastors that don't prepare for succession often leave their churches afraid and confused. In the wake of a bad succession plan or the absence of one, churches have suffered major damage, some even closing their doors for good.
Here is an download that details the "10 Commandments of Succession Planning". That is, the 10 action items for every pastor, of every age, at every church to plan for succession.
This article includes:
10 personalized steps to starting your succession plan
Recommendations of how to nagivate a season of pastoral transition
Instructions on maintaining the health of your church congregation, church staff and pastoral leadership
....and more!